Daniel Bates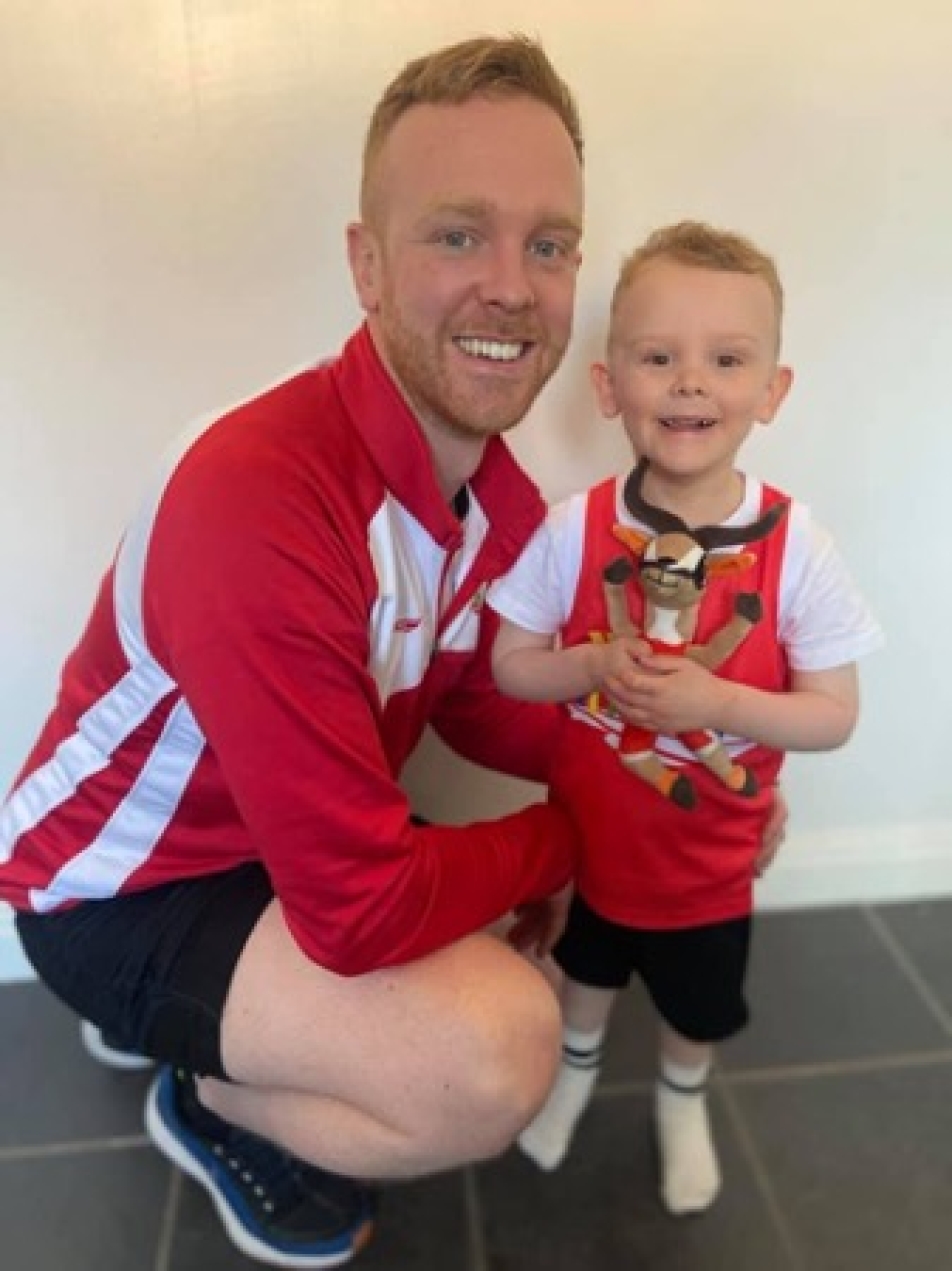 This is Daniel with his own Mini Athlete and Gogo! Daniel and his wife, Gemma bought a Mini Athletics business 2021 and we so proud of what they have achieved.  Here is what they have to say:
"I'm Dan and I run Mini Athletics Sheffield and Rotherham alongside my wife, Gemma. I have a background in accounting and Gemma is a primary school teacher (so knows first-hand the importance of involving children in sport from an early age). 
With our own young family we were keen to find a class for our energetic son to learn the fundamentals of sport while developing his creativity and imagination, which is when we found Mini Athletics. 
We instantly fell in love with everything the business had to offer. It was different, exciting and definitely something we wanted to bring to children in our local area. 
From the very beginning, the support from HQ was amazing even through a number of lockdowns and a new baby, we always felt part of a bigger team and fully supported. Nearly a year in and we now run our business alongside our busy family lives delivering classes to over 100 athletes every week. Mini Athletics has given us the work life balance we had always dreamed of."