International Womens Day 2023
8 March 2023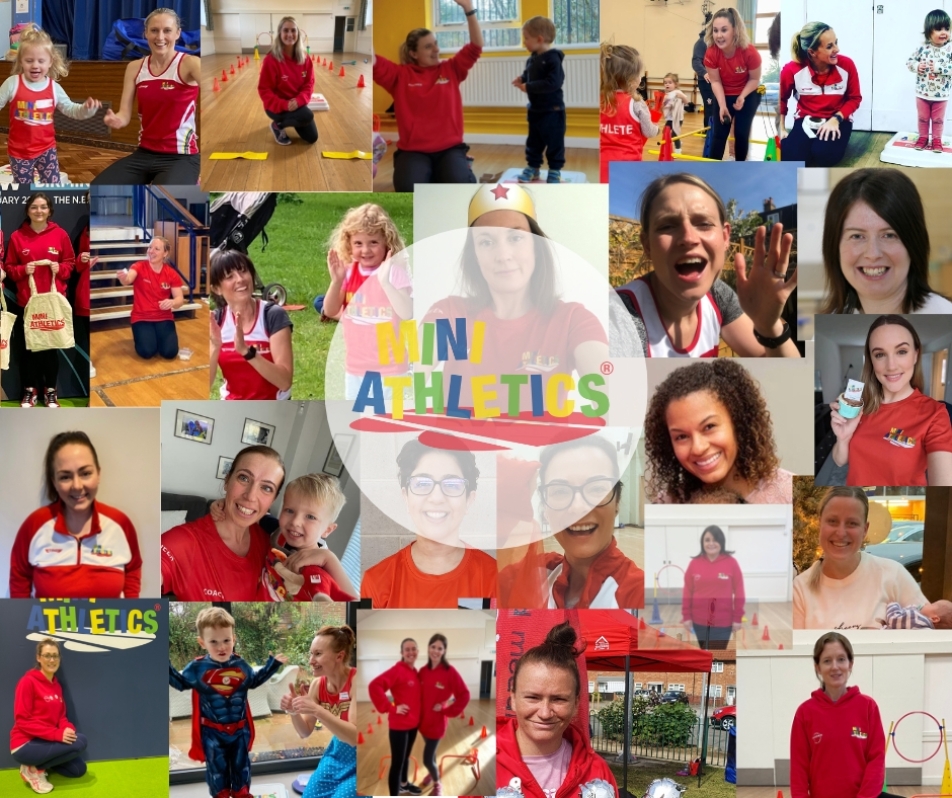 As we celebrate International Women's Day, we want to take a moment to mention the incredible women who have made Mini Athletics the amazing brand it is today. Our fantastic women franchisees are inspiring the next generation.
From providing amazing Mini Athletics sessions to their Mini Athletes to owning and running their own businesses, these women are doing a fantastic job in their community. We are proud to say that many of our franchisees are women, and they are helping to make a real difference in the lives of children and families.
We believe that our franchise model provides a unique opportunity for women to pursue their passion for sports and entrepreneurship. Our supportive network of franchisees and coaches provides ongoing training, resources, and mentorship to ensure your success.
As we continue to grow and expand our franchise, we are looking for more amazing women to join our team. If you or someone you know is interested in becoming a Mini Athletics franchisee, please don't hesitate to reach out to us. We would be happy to answer any questions you may have and discuss the opportunity in more detail.
Thank you for your interest in Mini Athletics and for celebrating International Women's Day with us. Together, we can continue to empower and inspire the next generation.