Superstar Event 2022
25 June 2022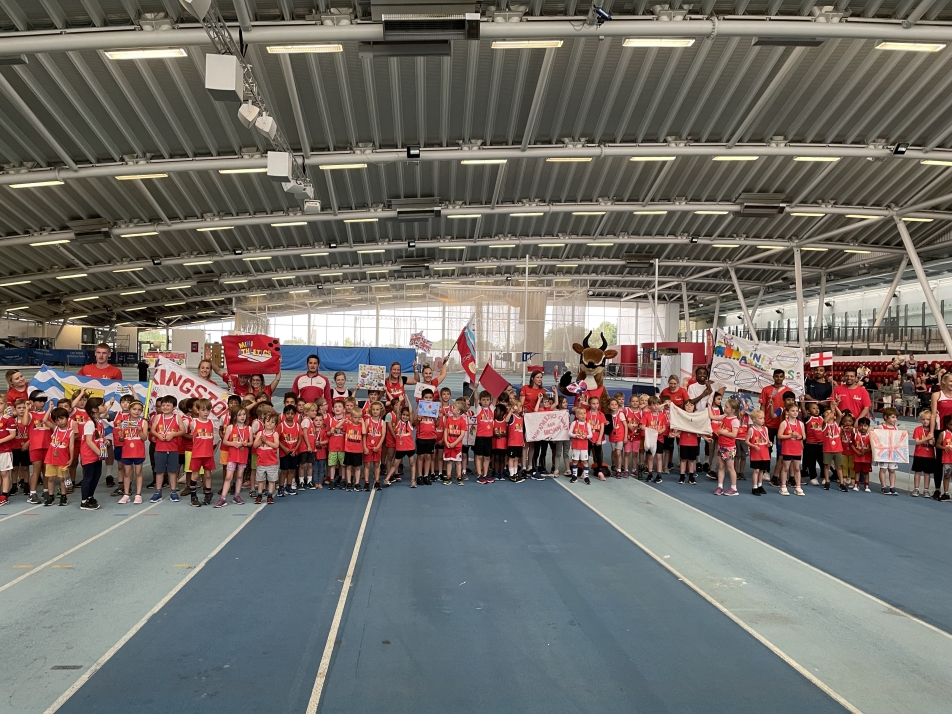 The annual Mini Athletics Superstar event took place at the Lee Valley Athletics Arena on 18th June 2022 and it was a huge success!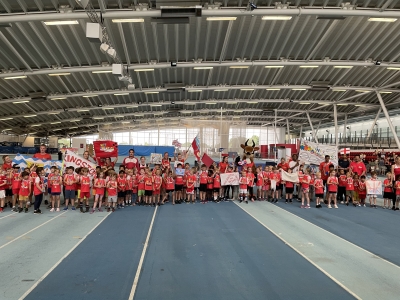 Franchisees from across the UK were invited to bring a team of 5-7 year olds to take part. They competed in a variety of events:
It all started with an opening ceremony where teams paraded their flags around the arena!
Next up was a warm up with the real Gogo!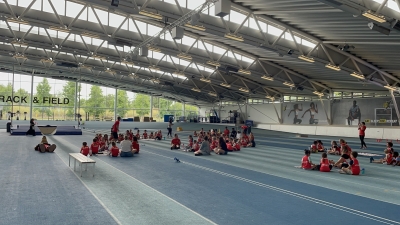 Then it was time for the carousel of events which included some Mini Athletics favourites such as shark attack and flying saucers as well as some athletics classics such as the long jump.
It was then time for the closing presentation. All of the athletes received a medal for their amazing achievements. Mini Athletics South East London won the trophy this year!  A huge well done to Franchisee/Team Captain Sam McDermott and her team of Superstars!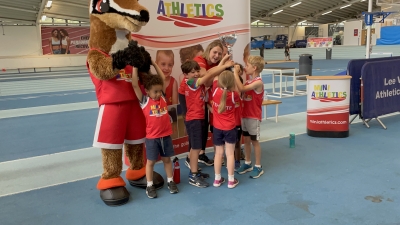 At the end we caught up with Kirk Bowyer, co-founder.  We asked him why the Superstar day was so important to the children.  He said "gone are the days of high pressured sporting environments for development sport. Yes, competition is healthy but not at the expense of participation. No child should be left out because they are 'not quite good enough' at development level.  Therefore, the Superstar event was created to provide a perfect balance between participation and competition."
He went on to say, "our objective has always been to create positive environments based around participation. A child should continue to play sport into their adult life because of their positive experiences as a child. This should be our main objective as a society. The Superstar event is all about that and hopefully these children will remember today for the rest of their lives".